My Story
And how I´ve ended up here...
Since early childhood, i´ve allways struggled in school
As well in church, i was the only kid, who didn´t even try to learn a verse.
For I knew, I would forget them anyways.
Many years later a great Idol of mine once said:
"Learning Bible verses is the best way to be filled with the Holy Spirit during the day."
Whatever you do,
work at it with all your heart,
as working for the Lord,
rather than for people
Col 3:23
From then onwards i got new motivation and tried out every available system.
But with none I could manage to hold a routine longer than for two weeks.
Eventually I developed my own system, containing 7 days.
Building the seccond prototype took way more efford than expected, so i´ve stopped halfway.
Only months later i had the courage to finish the work.
Within the last 200 days i could learn 175 verses
and have now more joy at learning, than at the beginning.
Because treasuring Bible Verses in my heart, has improved my life significantly,
i´ve decided to encorage others as well and started the company.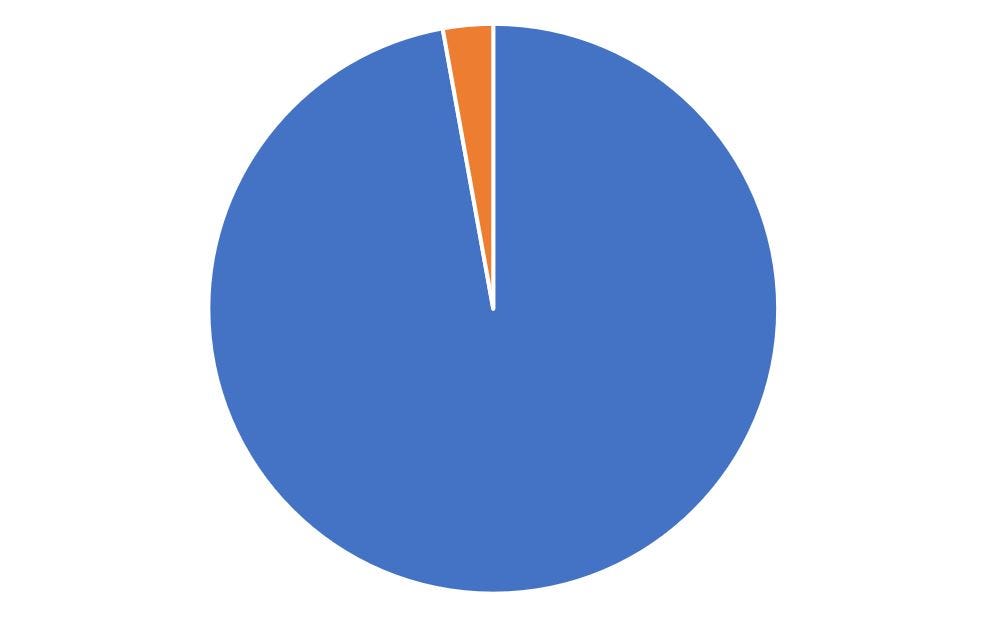 currently
I´m on my way to learning the New Testament
Made with Love
to honour GOD